This post was partly inspired by Korianne over at
Korianne Speaks
. We got talking about foreign
Twilight
covers, and, well... here we are! I find it really interesting to see foreign covers, as some are so different/strange.
These are pics of all the covers I own, minus US/UK/AU/Spanish Eclipse/movie tie-in/collector's editions, as they're pretty much identical when it comes to the covers. You can click on any of the images to make them full-size.
Welcome to my Meyer obsession!
Twilight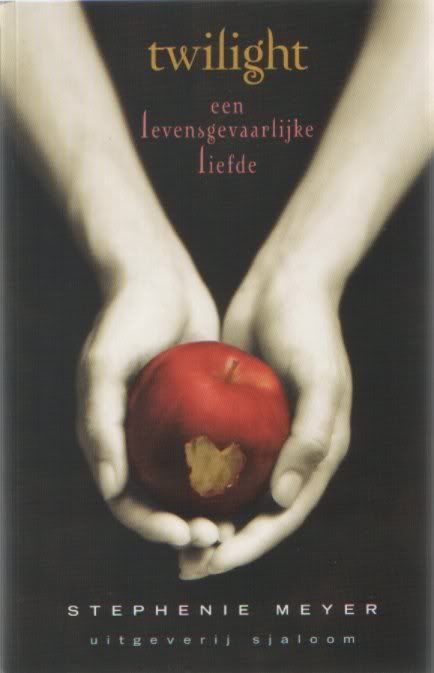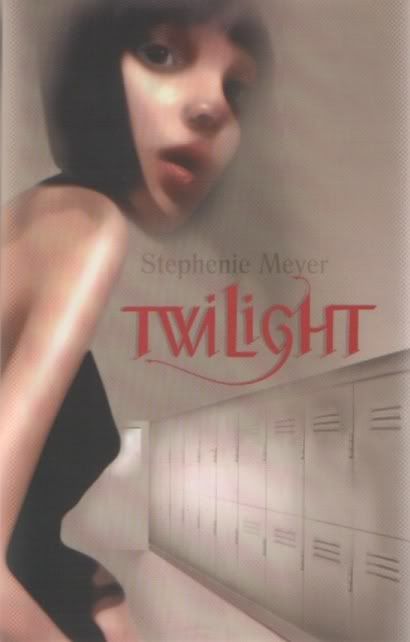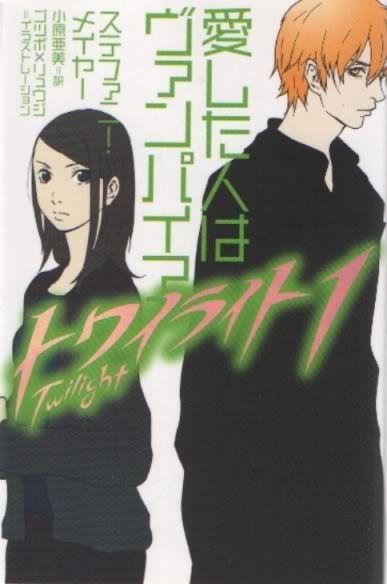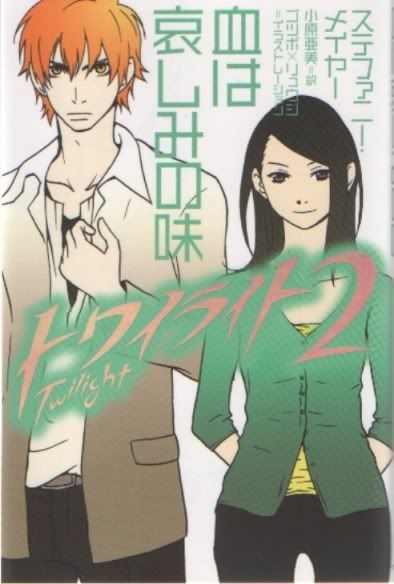 [Left-Right:
French, Spanish, German,
Dutch, Turkish, UK original,
Japanese]




New Moon




[Spanish]




Eclipse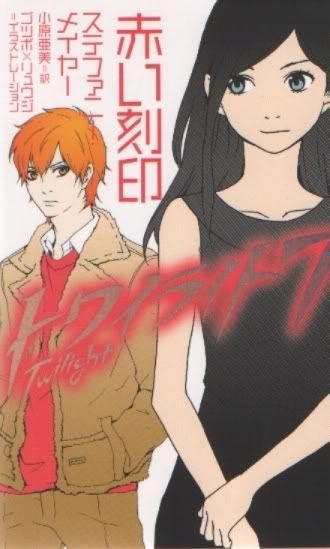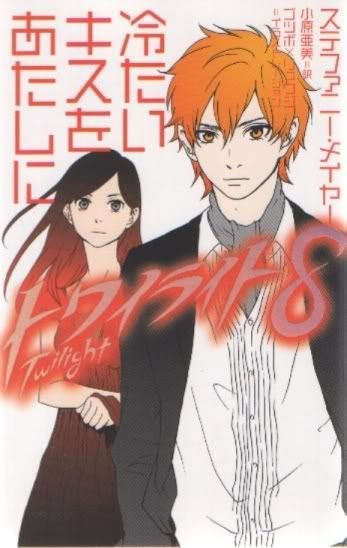 [Japanese]




My favourites are the German & Dutch

Twilight

, and the Japanese Eclipse #2. I love the bite out of the apple, and the German cover is just lovely in person.