In My Mailbox idea from Kristi @ The Story Siren, and all descriptions from Amazon.
-----




Killing God by Kevin Brooks
(ARC)
Dawn Bundy is fifteen. She doesn't fit in and she couldn't care less. Dawn has other things on her mind. Her dad disappeared two years ago and it's all God's fault. When Dawn's dad found God, it was the worst time ever. He thought he'd found the answer to everything. But that wasn't the end of it...
-----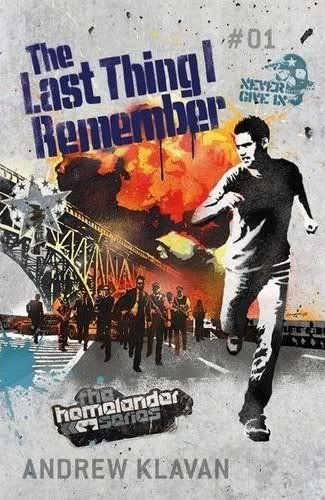 The Last Thing I Remember by Andrew Klavan
Charlie West studies hard, stays focused and has just gotten the phone number of the prettiest girl in his class. He is thinking about joining the air force after graduation. He is a third degree black belt. He never gets in trouble. Until now. Charlie has woken up in a nightmare. He's strapped to a steel chair, and someone outside the door just ordered his death. . .
Even worse - he can't remember a thing about how he got here.
-----

Set in Stone by Linda Newbery
(for review)
When Samuel Godwin, a young and naive art tutor, accepts a job with the Farrow family at their majestic home, little does he expect to come across such a web of secrets and lies. His two tutees are as different as chalk and cheese - the beautiful younger sister Marianne, full of flightiness and nervous imagination, and Juliana, oddly sensible and controlled. Assisted by their elusive governess, Charlotte Agnew, Samuel begins to uncover slowly why Marianne is so emotionally fragile. But his discoveries lead to revenge and betrayal - and lives all around are turned upside down as life and death combat each other for supremacy.

-----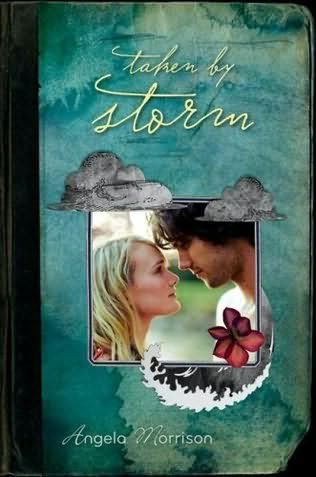 Taken by Storm

by Angela Morrison
Leesie Hunt has many rules: No kissing. No sex. No dating outside the Mormon faith.
When Michael Walden—a deep-sea diver who lost his parents in a violent hurricane—arrives in town, Leesie sees someone who needs her. They fall for one another, even though his dreams are tied to the depths of the ocean and hers to salvation above.
Will their intense chemistry be too strong to resist?
Leesie and Michael must make the hardest choice of their lives: whether to follow their beliefs or their hearts.
-----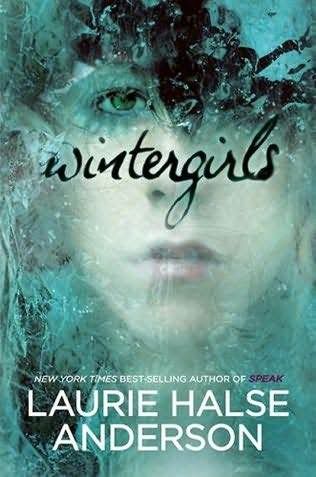 Wintergirls
by Laurie Halse Anderson
"Dead girl walking," the boys say in the halls.
"Tell us your secret," the girls whisper, one toilet to another.
I am that girl.
I am the space between my thighs, daylight shining through.
I am the bones they want, wired on a porcelain frame.

Lia and Cassie are best friends, wintergirls frozen in matchstick bodies, competitors in a deadly contest to see who can be the skinniest. But what comes after size zero and size double-zero? When Cassie succumbs to the demons within, Lia feels she is being haunted by her friend's restless spirit.

In her most emotionally wrenching, lyrically written book since the multiple-award-winning Speak, Laurie Halse Anderson explores Lia's descent into the powerful vortex of anorexia, and her painful path toward recovery.

-----

Not pictured: I also received a signed copy of

I Am Not A Serial Killer

from author Dan Wells, and a

City of Glass

bookplate signed by Cassandra Clare (thanks Adele - this pretty much made my week!).