As most of you have probably guessed, I am a HUGE
Twilight
fan. I was at a the UK's first 'Eternal Twilight' Convention from Friday - Sunday, and I just got back today. This is kind of off topic, but I'm still excited so I'm posting some pics. Here is me with: Peter Facinelli (Carlisle), Kellan Lutz (Emmett), Ashley Greene (Alice), Justin Chon (Eric) and Christian Serratos (Angela). After those are pics of my autographs. Click to make them bigger!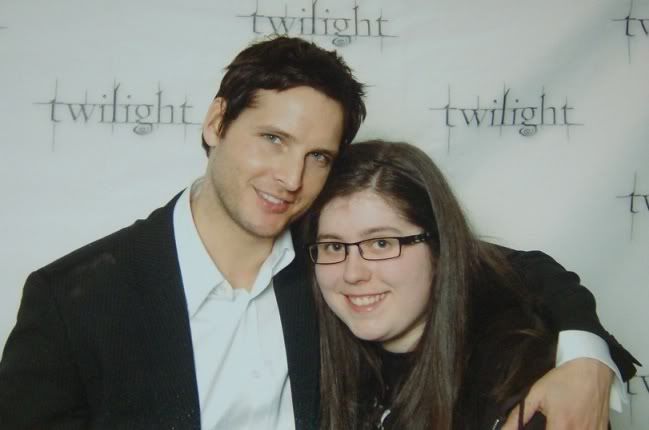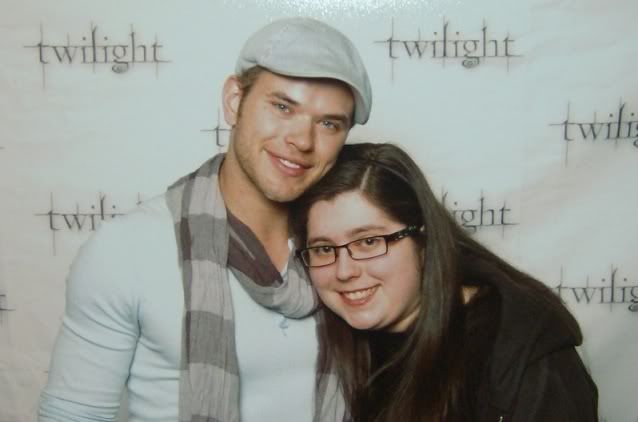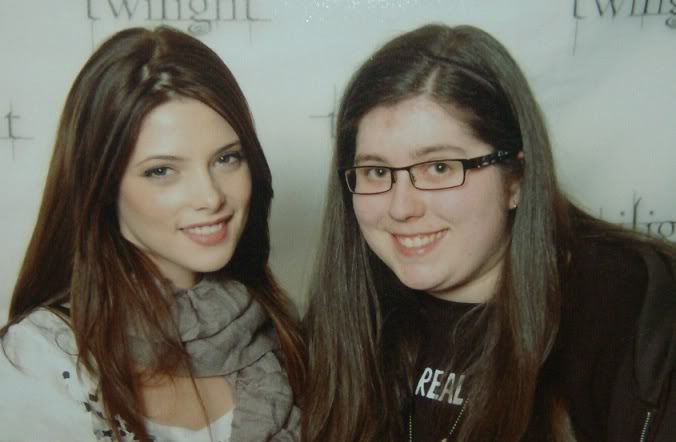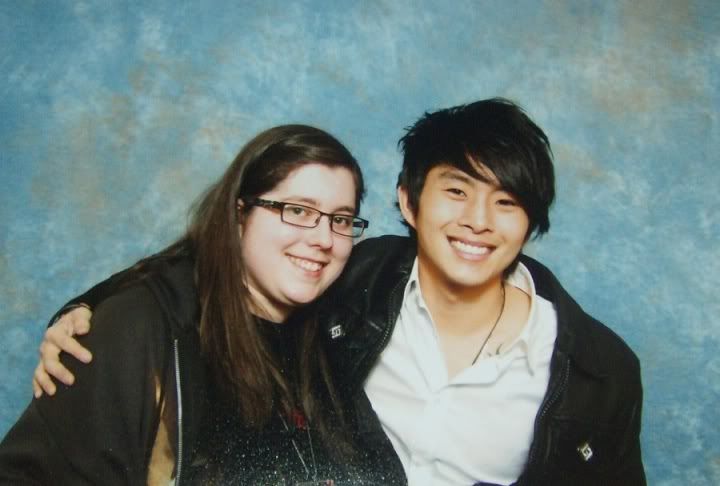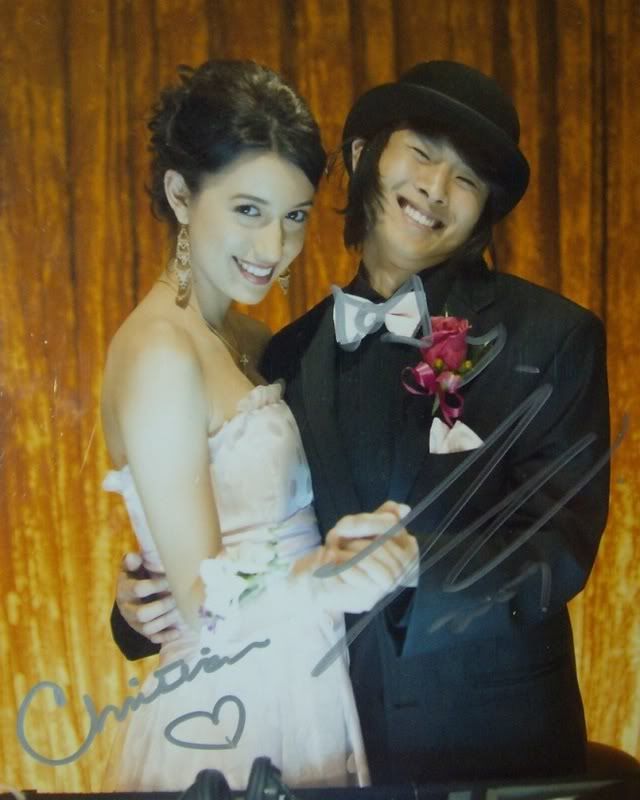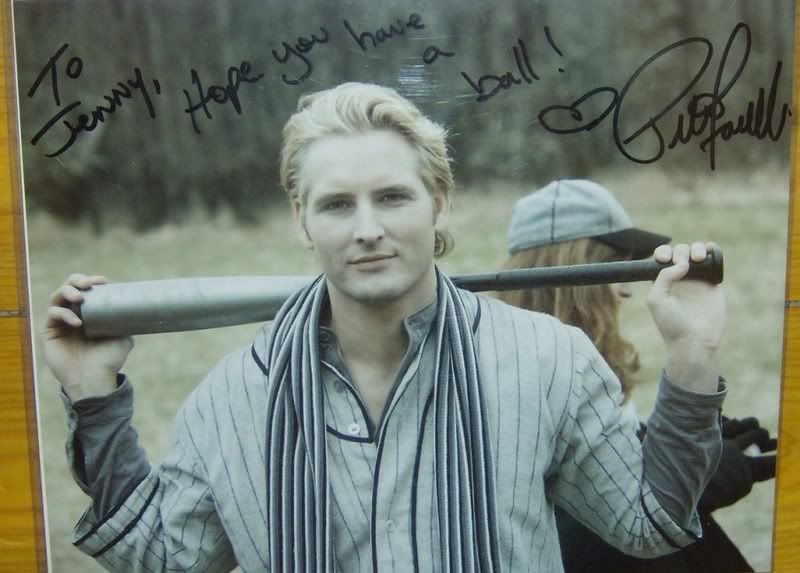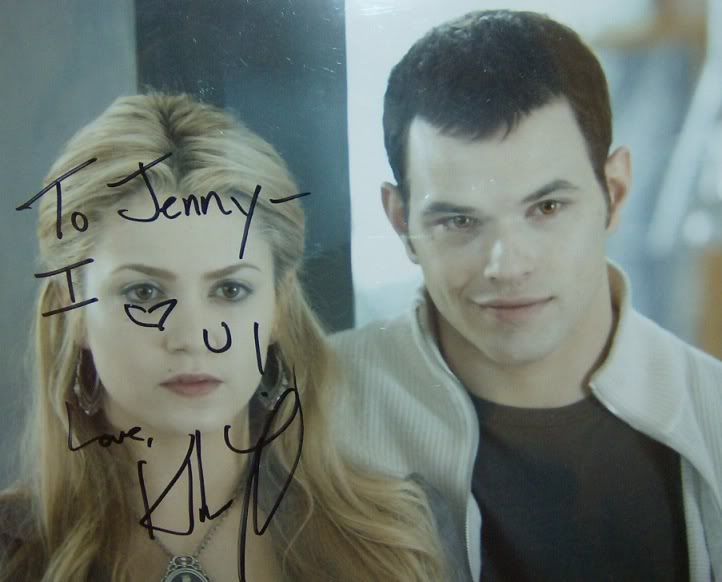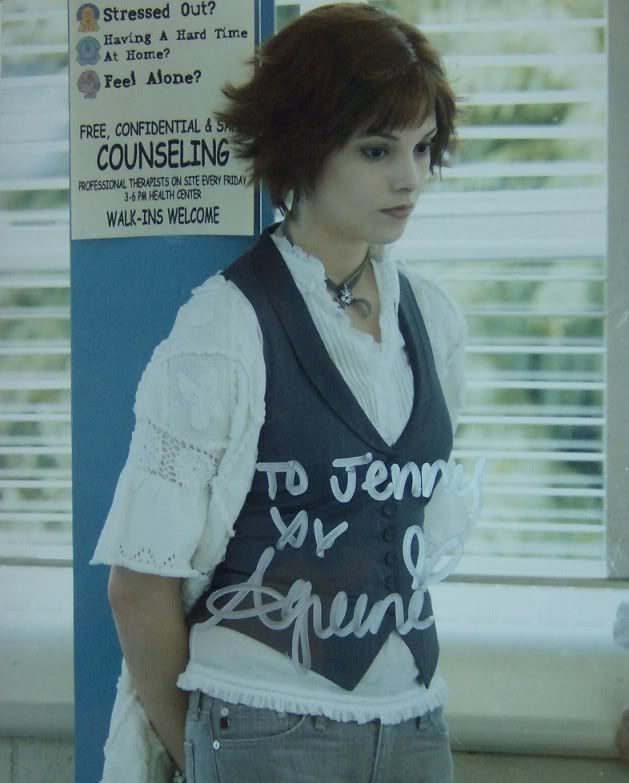 The whole event was amazing, the actors were lovely and I can't wait until the next one! I just have to say, Peter Facinelli is unbelievably attractive in real life (and a lovely guy, too). Seriously, he's my new favourite!
I've also posted more pics over at bellaandedward.com
here
. Bella's truck was so cool... shame it wasn't the real one!