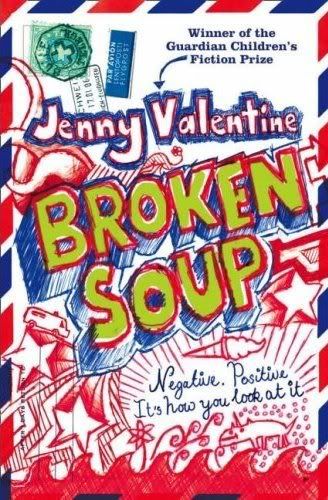 US // UK
Thanks to
Laina
for inspiring this week's comparison!
This is possibly the biggest difference in covers that I've posted about so far. They have no relation at all, and could easily appear to be completely different titles. For anyone who has read anything by Jenny Valentine, you'll know that her books are quite quirky and unusual, and this is the reason that the UK covers fit so well. They may look like they're aimed at a slightly younger audience, but they say a lot about the story.
The US one is nice, yes, but it's generic. And missing half a head. I'd still buy it, but the question (especially for all you non-JV readers) is: would you? Or would you prefer the colourful UK cover?