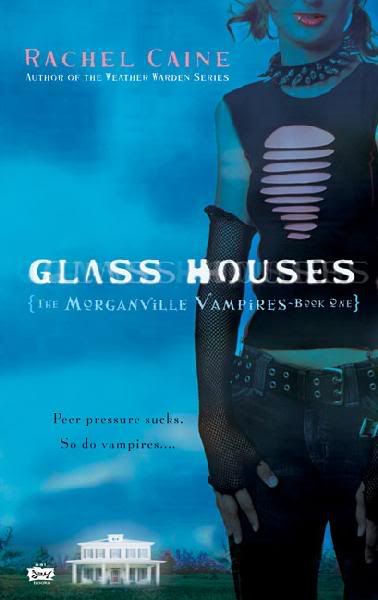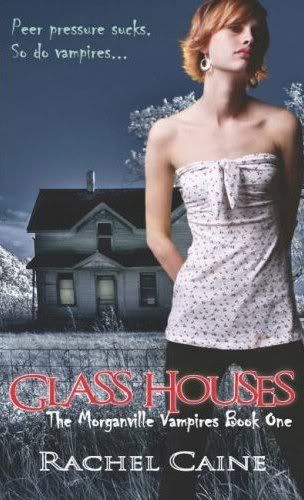 US // UK
I don't know which cover to choose this week.
The Morganville Vampires
covers are strange, I don't think they represent the story as well as they could. Book five,
Lord of Misrule
, is probably the best of all of them so far.
The UK covers glow in the dark, which is cool, but not something you can see from a picture. I like that there's a larger image of the house, and the
Buffy
font that has been used. The blue of the US cover is a bit too much, though the model is exactly how I would imagine the character of Eve. I'm undecided... help!