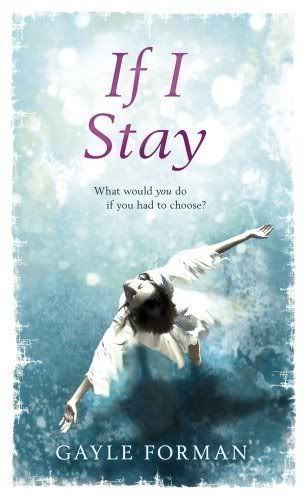 US // UK
I really like both these covers, though if I had to choose, I'd buy the US one - I like the simplicity and what it's symbolizing. Saying that, I also like the UK one, because I think it represents the story well in a more literal sense. I also like the inclusion of a tagline of sorts:
What would you do if you had to choose?
I think both covers will appeal to teenagers and adults, which is good for crossover sales. It's an amazing book, and I can't wait until it's officially released over here, then I can make lots of people buy it!