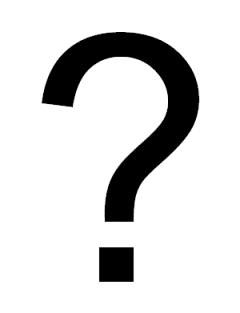 Waiting on Wednesday idea from Jill at Breaking the Spine.
-----
Fallen
by Kate Lauren
* Published by: Delacorte
* Format: Hardcover
* Release Date:
December 8th, 2009 (US), December (UK - from Random House)
* On Amazon:

here
.



Seventeen-Year-Old Luce is a new student at Sword & Cross, an unwelcoming boarding/reform school in Savannah, Georgia. Luce's boyfriend died under suspicious circumstances, and now she carries the guilt over his death with her as she navigates the unfriendly halls at Sword & Cross, where every student seems to have an unpleasant—even evil—history.



It's only when she sees Daniel, a gorgeous fellow student, that Luce feels there's a reason to be here—though she doesn't know what it is. And Daniel's frosty cold demeanor toward her? It's really a protective device that he's used again . . . and again. For Daniel is a fallen angel, doomed to fall in love with the same girl every 17 years . . . and watch her die. And Luce is a fellow immortal, cursed to be reincarnated again and again as a mortal girl who has no idea of who she really is.

I couldn't find a cover for this one, but I just had to mention it because it sounds so good! Apparantly, the publishing rights have been sold to Random House in the UK, and it's due for release in December. Oh, and it's the first in a series of at least four books.