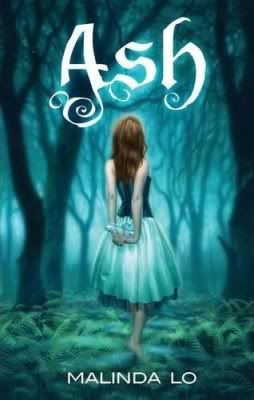 Good news for UK readers: two more US books are getting UK releases!
Macmillan are publishing Alyson Noel's
Evermore
on October 2nd, 2009, and Hodder are publishing Malinda Lo's
Ash
on March 4th, 2010. I'm loving both UK covers for these, especially
Ash
's colours and
Evermore
's title font. Yay for UK publishers!