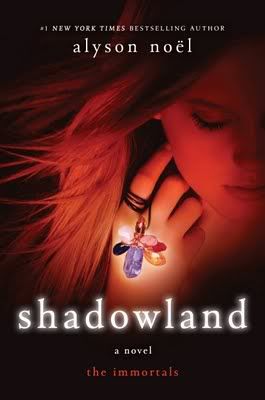 I saw this over at
Book Chick City
's blog, and had to post it. How nice is this cover? It's definitely my favourite of the three. I love the style of this series, and all the rich, shadowy colours. Very cool.
-----

For any
It Girl
fans out there, Headline have released the UK cover for
Devious
, the ninth book in the series. They seem to get better and better, and whoever came up with this idea deserves some sort of cover award. I love them!
-----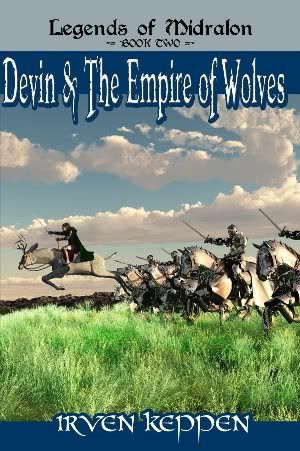 And last but not least, self-published YA fantasy author Irven Keppen's second book in the
Legends of Midralon
series has just been released, and includes this brilliant cover. It makes me want to watch LoTR and
Narnia
, and, oh yeah, read the book!