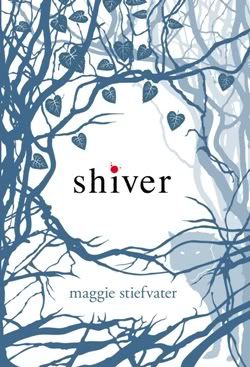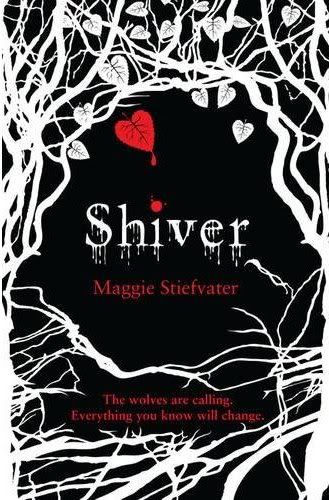 US // UK
It's a really difficult choice this week - I honestly don't know which cover I prefer! I know the only huge difference is the colour scheme (and UK tagline), but wow, what a difference it makes! I personally think the UK one could have done without the dripping text, but besides that, I love it. It makes it look like it's a dark, dangerous story, which is sure to generate brilliant sales.
I really like the light tones of the US cover, with the red dotting the I. There's something almost haunting about it. By all accounts, whichever cover you choose,
Shiver
just looks like an awesome book!