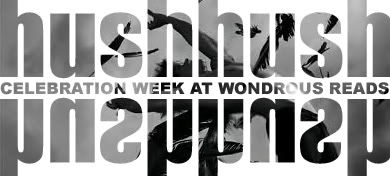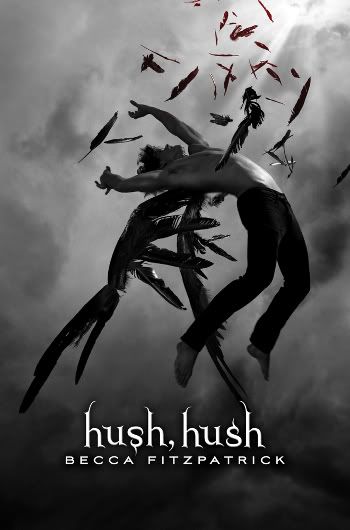 US // UK
As part of my
Hush, Hush
week, this week's US Vs. UK post is a little bit different. There are pictures!...
Front cover: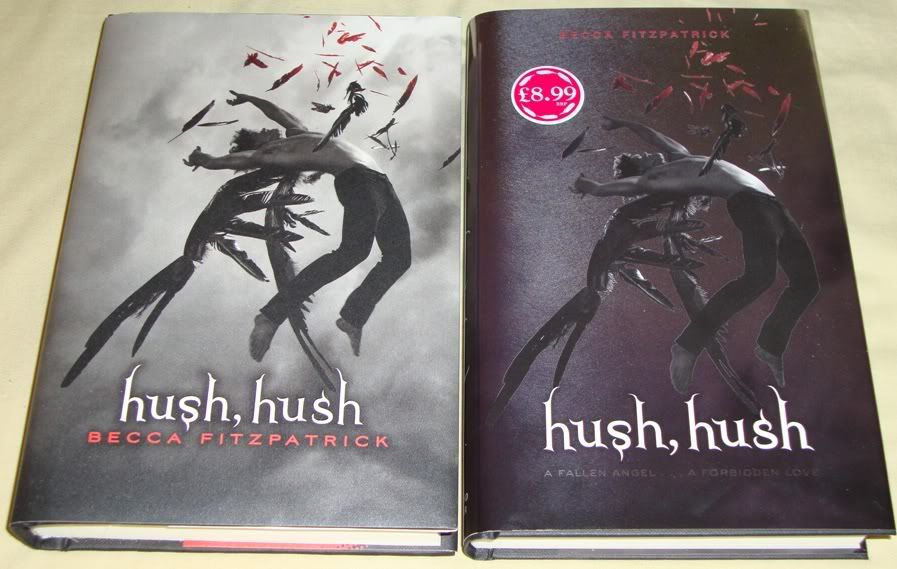 My pick: US. The cover has a matte finish (Is that what I mean? I think it is.) and the image is easier to see. I do love the UK's shinyness, as well as the tagline ('A fallen angel... a forbidden love), but the US edition just looks slightly better.
Inside pages:
My pick: UK. They've gone for cool black feathered pages over here, and it looks amazing. Kudos to the design team: they've easily beaten the US on this one.
Back cover:
My pick: UK. It has feathers. And 'Falling for the fallen...'. I find the red on the US edition quite off-putting and, in my opinion, it doesn't fit with the grey background.
Spine:

My pick: Hmm.. I don't know. I like little Patch on the UK spine, but I also like the placing of Becca's name and the simplicity of the US one. This one's a tie -- I would happily look at either!
-----


What do you guys think? Which would you buy? And if you own both, which is your favourite?