I went to the Eternal Twilight 2: New Moon Rising UK convention over the weekend (Friday - Monday), which was in Northampton. The guests there were: Rachelle Lefevre (Victoria), Edi Gathegi (Laurent), Chaske Spencer (Sam Uley), Tyson Houseman (Quil Ateara) and Gil Birmingham (Billy Black).
Everyone was really nice, and I enjoyed meeting all of the actors. It was also great to hang out with friends that I met last time, and some new people that I met at this one. Over the weekend, there were autograph signings, photo shoots, guest talks and parties. Saturday's party was a Volturi Masquerade Ball, which was amazing. I didn't dress up, but there were some brilliant costumes.
The guest talks were all interesting and hilarious (especially the wolf panel - Chaske, Tyson and Gil). Edi Gathegi has to be one of the funniest men alive, and his girl voice had the whole room in stitches. Rachelle was lovely, and really nice to talk to, she was my favourite guest. Chaske has fantastic taste in music, I got to talk to him about White Lies at Saturday's party, when he came and sat with us at our table. Turns out he's seen them live too, which I thought was pretty cool. I was excited to meet Gil because he's also been in a
Buffy
episode ('Inca Mummy Girl', from Season 2), and he was surprised that Buffy was still popular over here. I told him it was the best thing ever, which it is. :) Tyson was also very funny and cute, and we almost had matching glasses, as many people pointed out.
One particular story from a guest talk that made me laugh was when they were asked about
New Moon
bloopers. Chaske told us about Taylor Lautner (Jacob) doing his dreamy teen heartthrob "Hi Bella" look/line, and walked smack into a glass door. Poor Taylor!
Anyway, if I don't be quiet now, I'll carry on for a long time, so... onto the pictures! (Click to enlarge).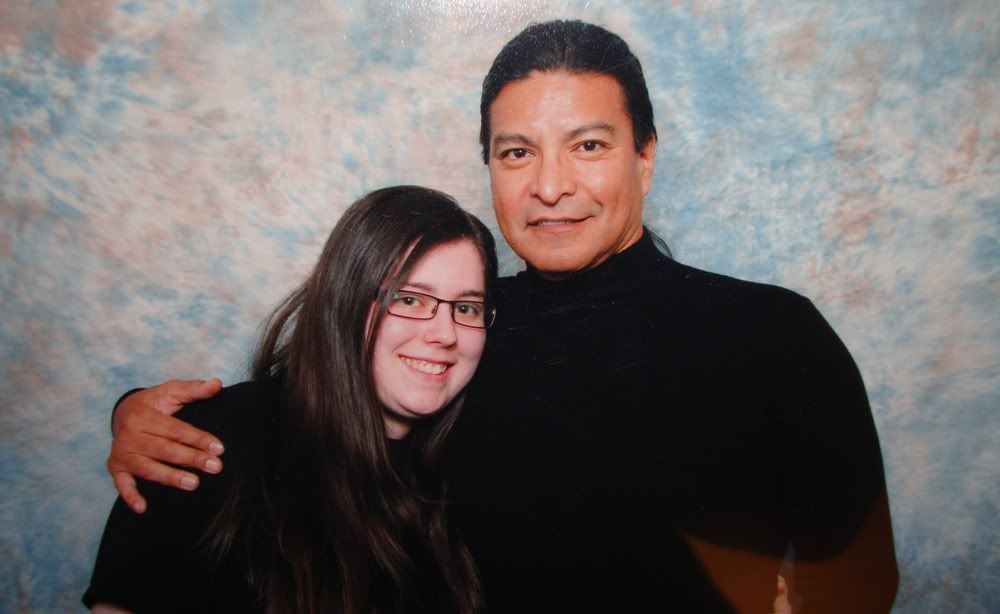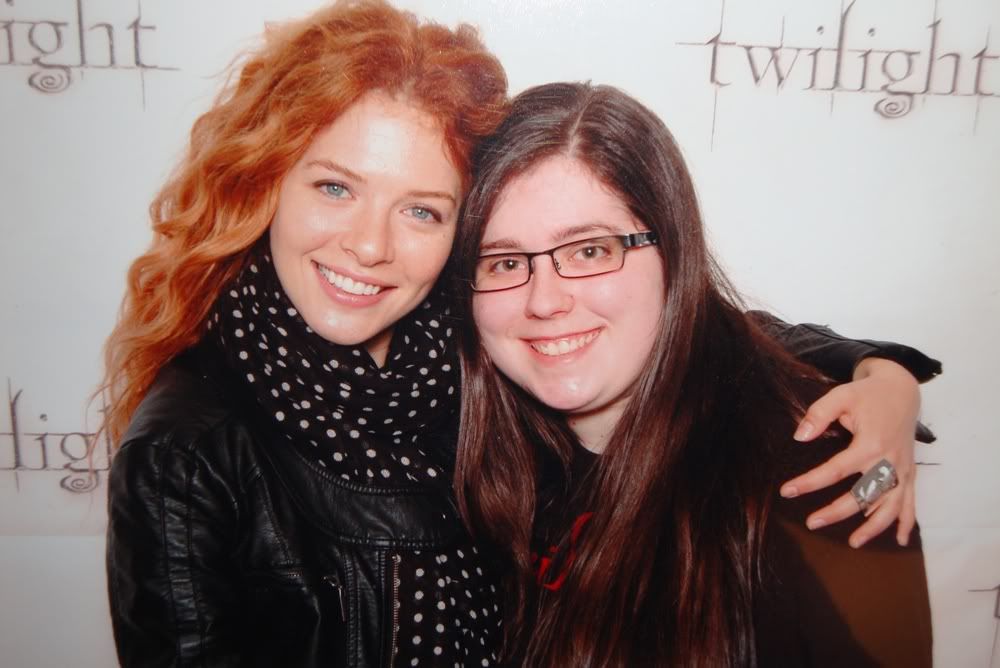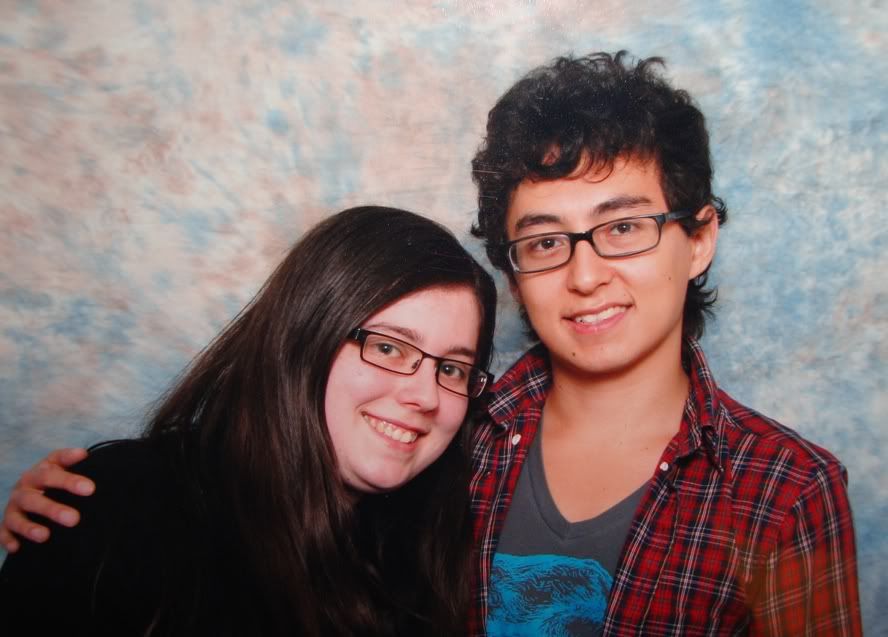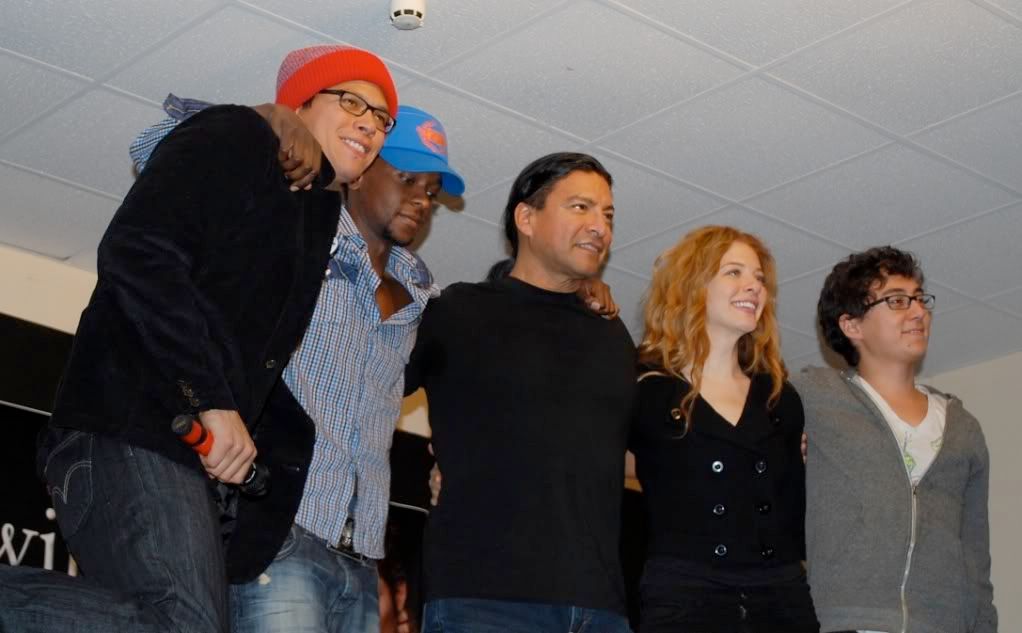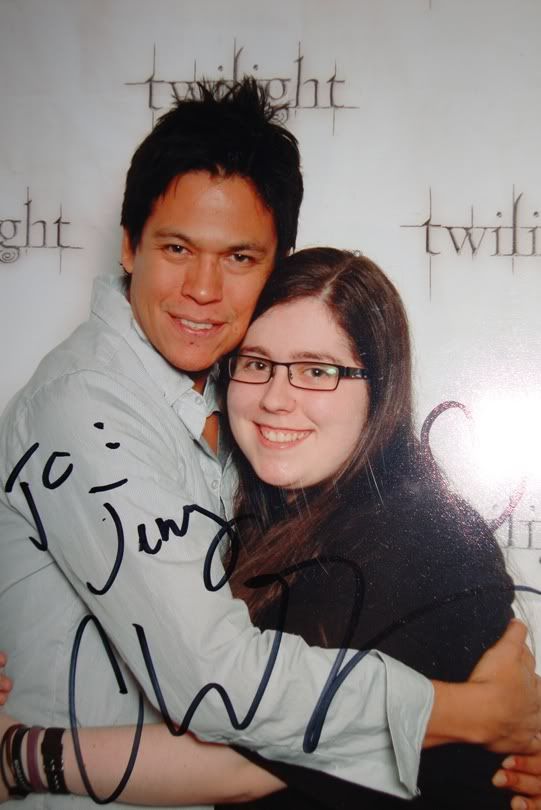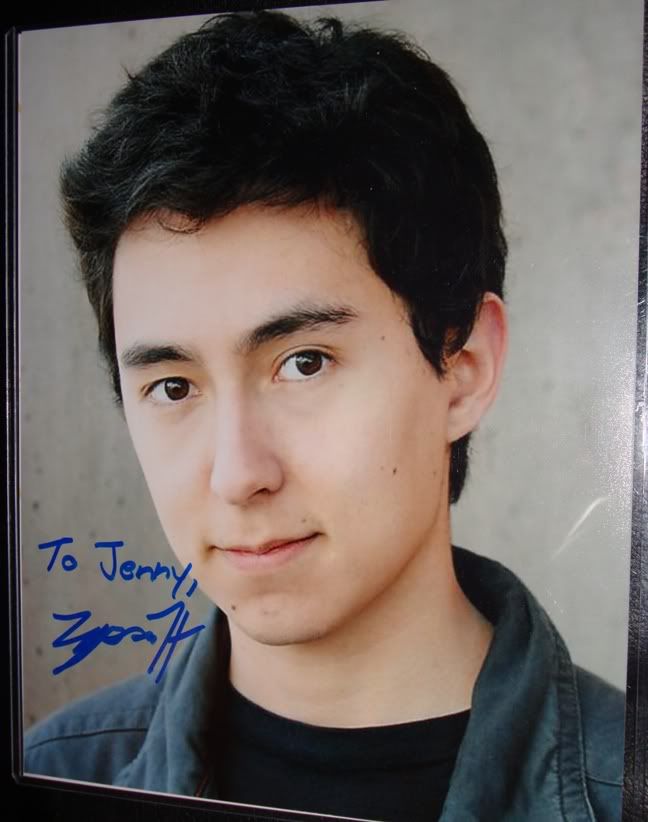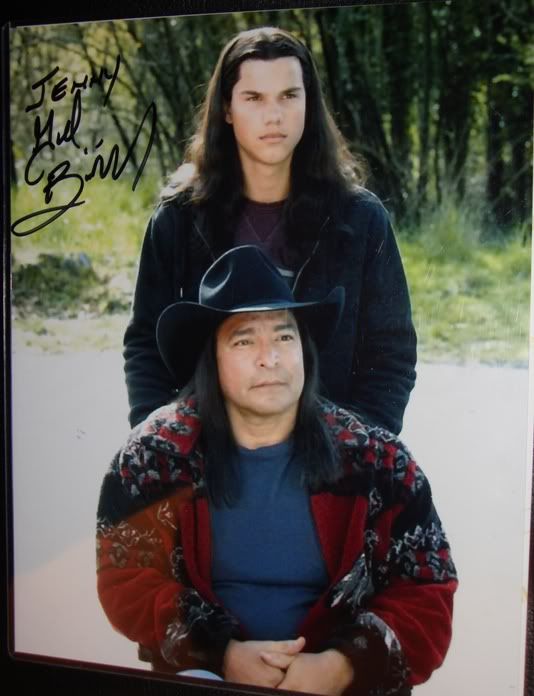 You can see more of my pictures of the guests
here
. I can't wait for the next one... only four months to go! :)