Sorry it took me so long to sort all the winners for my giveawayys - there were so many entries that I just haven't had the time to go through them all! Anyway, here are all the winners:
Charlotte_dx / The Book Bug / YA Vampire Books / Allison / alexwolfchan

The Hollow:

Leanne_luce / Alessandra / Nina / Borostyan / Jill of the O.W.L.

Spider: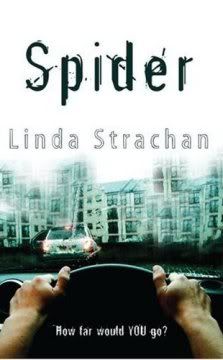 Rebecca / Brodie / Michelle

I've sent emails to everyone, so hopefully you all got them. Thanks to everyone who entered all these - I couldn't believe how many entries they got!