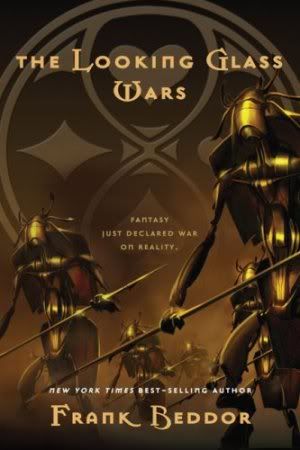 US // UK
I personally like both of these covers, and the difference in tone/colour is pretty fascinating. The US one looks quite ominous, while the UK one looks more Wonderland-y.
The army on the US cover remind me of Genral Grievous's men from
Star Wars
. They have a very similar style, and I love it!