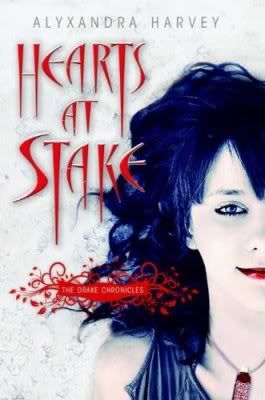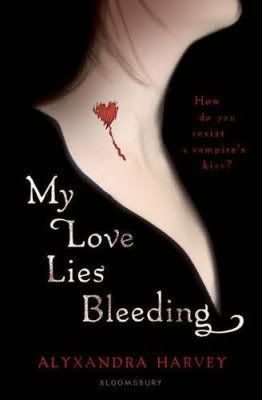 US // UK
Here's another US/UK comparison that has both a different cover and a different title. I'm not sure why the titles have been changed, though as far as that goes, I prefer the UK one.
As for the covers, I think I like both equally. The US one is very eye-catching and, on a first glance, stands out more than the UK's darker tone. However, the UK covers is very nice in person, and I do like the heart of blood on the girl's neck. With it being a book about vampires, I'd obviously buy either cover -- I'm not fussy when it comes to the undead!
Which do you prefer?