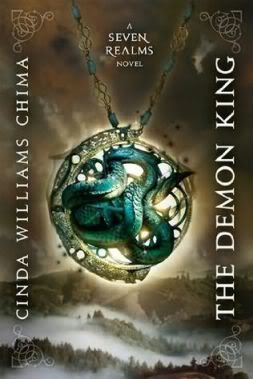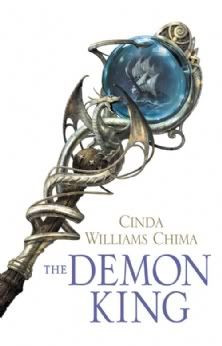 US // UK
I like both of these covers, but my favourite is the US one. It's so eye-catching and well designed, and the actual cover is shiny and foiled. I do like the UK one, but I don't think it would grab me as much.
This is yet another example of the same book being aimed at different markets. In the US,
The Demon King
is YA fantasy, but over here it's being published as adult fantasy. I think it's really interesting how different countries can take the same text and sell it to an older age group. The same thing happened with
Graceling
and
Fire
, and doesn't seem to have done them any harm.
Which cover do you prefer? And do you think it will do well in an adult market?