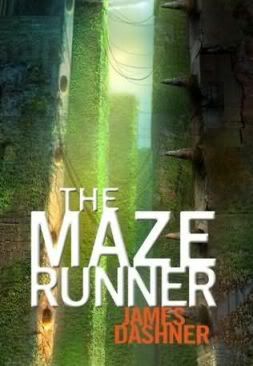 US // UK
Chicken House are publishing
The Maze Runner
in the UK in August,and have just released the cover. I love it! I do like the US cover too, but I think the UK one makes it look more exciting, and I like the 'Remember. Survive. Run.' tagline.
I love the contrast between these covers. Light/dark, intrigue/danger... it's interesting to see how they're being marketed differently. I can't wait to read it!
-----

*If you've stopped by my blog today for the Ron Koertge tour, my post can be found
here
*.