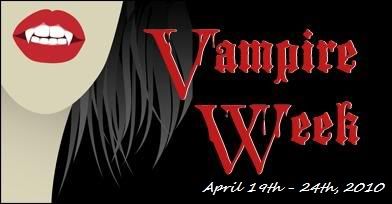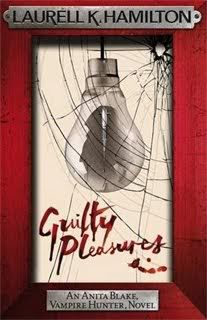 Publisher:
Headline
Format:
Paperback
Released:
May 14th, 2009 (UK reprint)
Grade rating:
B/B+
Amazon summary:
My name is Anita Blake. Vampires call me the Executioner. What I call them isn't repeatable. Ever since the Supreme Court granted the undead equal rights, most people think vampires are just ordinary folks with fangs. I know better. I've seen their victims. I carry the scars... But now a serial killer is murdering vampires – and the most powerful bloodsucker in town wants me to find the killer.
Review:
I'm very late to the Laurell K. Hamilton party, and I'm not quite sure what took me so long to start this series. I've read some bad reviews of the later books over the years, and was also initially put off by the amount of books in the series so far. Despite all this, I'm really glad I read
Guilty Pleasures
, and I just wish I'd got to it sooner!
I really liked the character of Anita Blake, and she reminded me of Buffy, though not quite as kick-ass. Mentally she was one of the strongest people I've read about, and didn't even let 1000-year-old vampire master Nikolaos scare her away. Her initial meetings with vampire Jean-Claude were fun, sarcasm-filled interactions, and I'm guessing he might be a major love interest in future books.
While I got into the beginning of the book quickly, I thought it got quite slow during the middle section. Anita was focused on finding the person responsible for killing vampires, and there wasn't a lot of action to speak of. I also really didn't like the wererats -- werewolves and other shapeshifters I can handle, but giant rats? I just couldn't wrap my head around it. The last 100 pages or so were fantastic, and full of edge-of-your-seat undead action. I couldn't read the end quick enough, and there were some shocking plot twists that I didn't see coming.
I now see why the
Anita Blake: Vampire Hunter
series is so popular, and I'm definitely going to continue reading. The world Hamilton created, which sees vampires as a part of society, was thought-provoking and strangely realistic, and I can't wait to see what Anita will be up against next.