In My Mailbox idea from Kristi @ The Story Siren, and all links take you to Amazon. Click images for a bigger picture!
This week was pretty ace! On Monday I went to the Simon & Schuster offices with some other bloggers, to watch a book presentation and meet some of the S&S adult team and their authors. It was a really fun day, and it was great to see Carolyn from
Book Chick City
and Sophie from
So Many Books, So Little Time
. *waves* Thanks S&S! Then on Tuesday I went to a Justin Cronin signing for
The Passage
, where I also got to interview him (hopefully that'll be posted next week). So all in all, it's been a fun but busy week!
Now for the books!
For review:
From S&S event: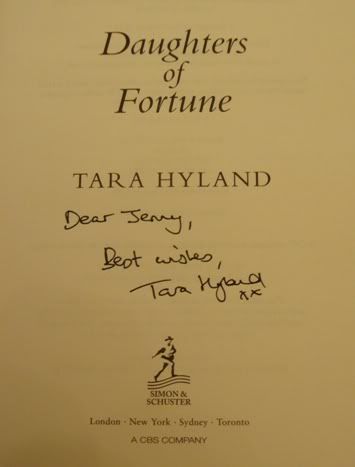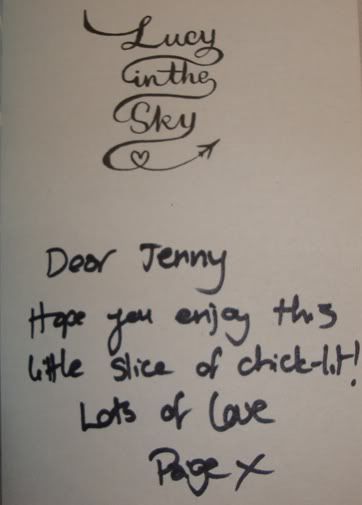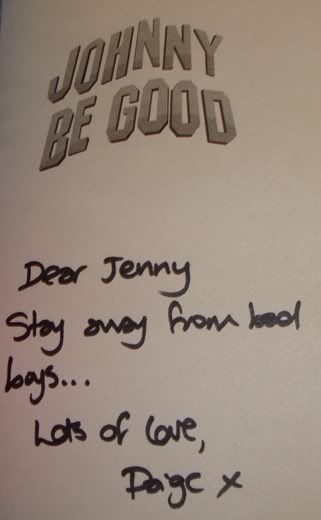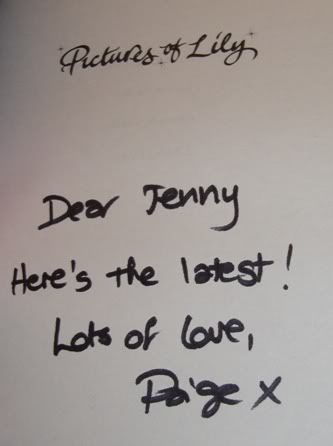 I'm really excited again, because I'm quoted on two new S&S books: the front of
Dark Life
by Kat Falls and the back of
Rules of Attraction
by Simone Elkeles (along with Becky from
The Bookette
). I almost fell over when I saw them! I hope you all don't mind me mentioning it, 'cause if I can't share it with you guys, who can I share it with?!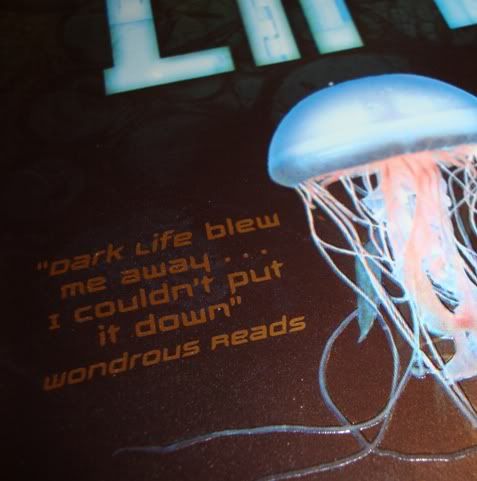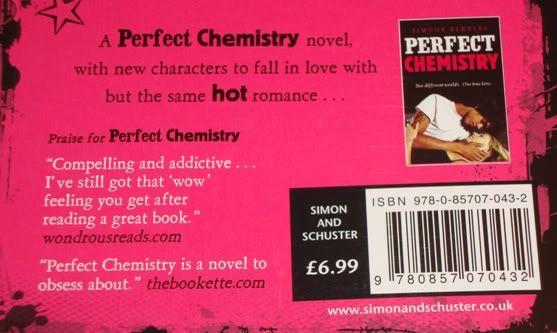 Happy reading, everyone!