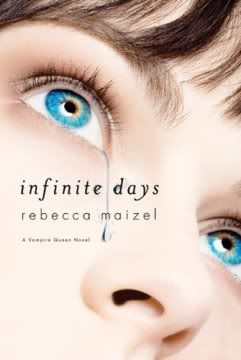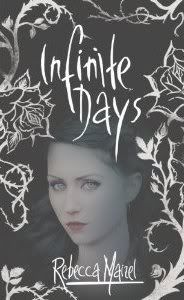 US // UK
Here's another great example of how different countries have such different book covers. The UK has gone for a dark gothic look, while the US has gone for a simpler, more story specific image. I don't know about you, but after so many black covers cropping up over the last couple of years, I'd now go for a lighter colour scheme every time.
I'm also not keen on the model/image used on the UK cover. While I prefer the font and love the pattern around the cover edges, the girl really does put me off. I think the US one poses more questions, and hints to the vampire plot more successfully.
Which one would find its way on to your bookshelf?