The Eternal Ones
by Kirsten Miller was published in the UK by Puffin Razorbill on August 19th (my review is
here
), and you can read 3 sample chapters here:
Sampler #1
/
Sampler #2
/
Sampler #3
.
Amazon summary:
Haven Moore has always known she's different: there are the talents that can't be explained; the knowledge of places she's never been; and then there are the visions that overwhelm her - terrifying visions of a life that ended tragically two decades earlier and more than a thousand miles away in New York City. The citizens of Haven's rural, highly religious community, believe that she's been possessed by a demon. But this is no demon: it's reincarnation. Haven journeys all the way to Manhattan in search of clues about her past life and a decades-old murder. One wrong move could lead her into the clutches of the sinister villain at the center of a conspiracy much larger than she could have ever imagined. But if she makes the right choices, Haven will find the answers she's been seeking her entire life.
-----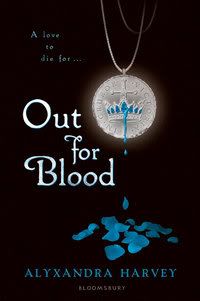 The Drake Chronicles: Out for Blood
is published in the UK on November 1st by Bloomsbury. You can read an extract
here
, and join the Facebook page
here
.
Amazon summary:
Hunter Wild just wants to get through her last year at the secret Helios-Ra Academy. To do so, she'll have to betray her grandfather, date a vampire and possibly take down the entire League - all before the end of term.
-----
Random House UK have teamed up with Sugar magazine to celebrate the upcoming October release of Malorie Blackman's new book,
Boys Don't Cry
. Through the Sugar Book Club, readers can enter to win a writing workshop with Malorie and and 10 of the winner's friends at a local Pizza Express. Go
here
to read more!
-----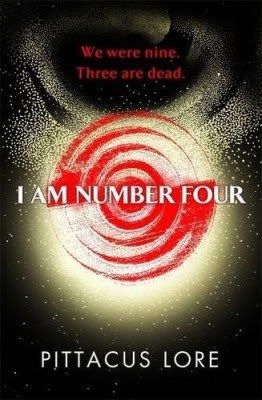 Lastly, Pittacus Lore's
I Am Number Four
was published in the UK this week, and Puffin have just launched the
official website
. You can sign up for newsletters and keep up to date with the series, and find out
more information
about The Lorien Legacies.