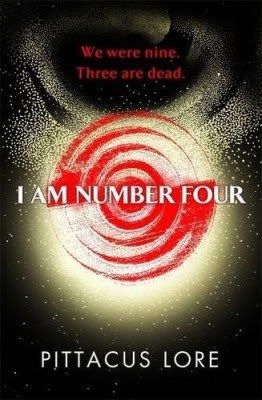 US // UK
While I do honestly like both of these covers for new YA sci-fi story
I Am Number Four
, the UK one is my favourite. In fact, it might just be the best cover I've seen so far this year - it's that nice (and even better in person!). The whole design appeals to me for some reason, and no doubt the red-on-black has something to do with that.
The US cover is great too, even though it's so much brighter and, I think, a little creepier. I'm not too keen on the placement of the author name, but that's probably just me and my dislike of strangely placed words. Both covers do a great job of looking like an alien story, and I think each would have had no trouble fitting into an episode of
Roswell
(which is my 3rd favourite show, for the record. Yay Jason Katims!)
So, if your life on Earth depended on it, which cover would you choose?