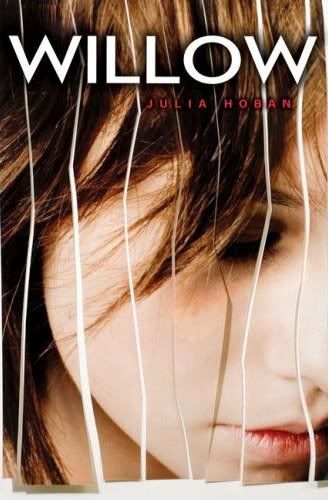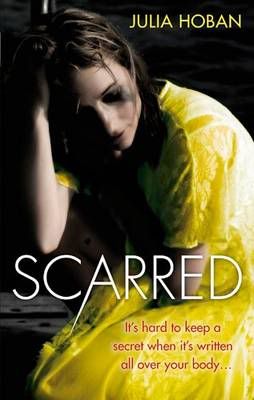 US // UK
I know I've talked about the
Scarred
cover before, but I've never actually compared both together.
Willow
must be one of the few US titles to get a title change for the UK, and I'm still not too sure why they did it. Does anyone know why
Willow
wouldn't have worked over here?
Anyway, back to the covers. I'm quite a fan of both -- I like the subtlety of the US one, though I think the UK one stands out more because of the eye-catching yellow dress. I prefer the UK title font, along with the placing of the text on the US. The UK cover also has an added tagline, saying 'It's hard to keep a secret when it's written all over your body'. I like that, but don't think it would have worked well on the US cover.
What do you guys think?