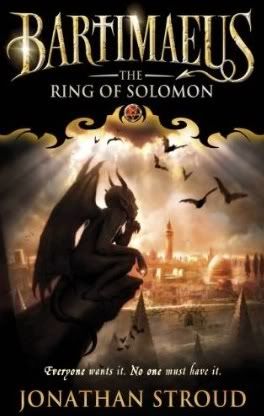 US // UK
While I do like both of these covers, I'm going to have to be honest and say that the UK one is my favourite. It's dark, gothic, eye-catching, and it screams fantasy. I love the art work and the placement of everything (the text, tagline etc.) on the cover, and it's the kind of thing I'd have on my wall.
The US cover is cool too, though I'm not overly keen on the abundance of orange. This cover actually reminds me of the
Inheritance
series, which is a pretty big compliment as I love those covers too! If I had a choice of these two, I'd definitely for for the UK - it's more intriguing, and come on, how cool does he look perched there looking out over that landscape?! Me likey!