In My Mailbox idea from Kristi @ The Story Siren, and all links take you to Amazon. Click images for a bigger picture!
I think this was quite possibly the BEST WEEK EVER. Or, y'know, definitely the best week of the year. I can't even describe how excited I am to read all the books I got for review (I'm halfway through
The Thirteen Secrets
now - it's *so* good. I love you, Michelle Harrison!), and the books I got for Christmas are equally as exciting. And really, really pretty US editions. *sigh*
I hope everyone had a lovely Christmas if you celebrate it, and if not, I hope you had a great book-filled week! For Christmas I got books, CDs, DVDs, a fab dragon statue and a ticket to see Rihanna live next November. I'm very happy :D
This IMM is split into two sections: my usual for review/bought, and then books received for Christmas. So, here goes!
~~~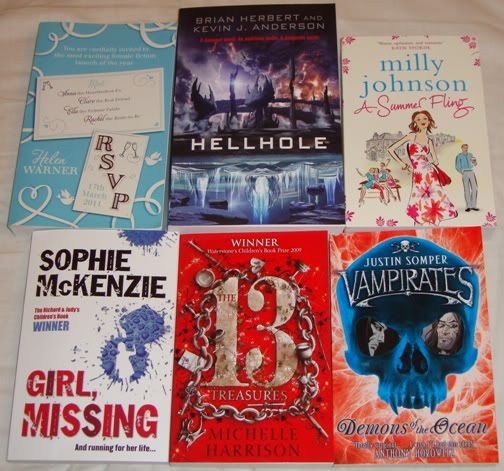 (These all arrived because these authors will be at a Simon & Schuster blogger event I'm going to in February. A few are doubles, so they'll be going to good homes soon!)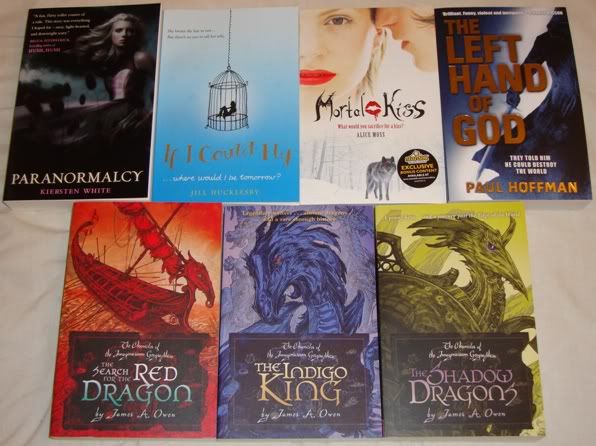 Bought:

~~~

Gifts for Christmas:

My Vampire Diary (A

Vampire Diaries

diary!)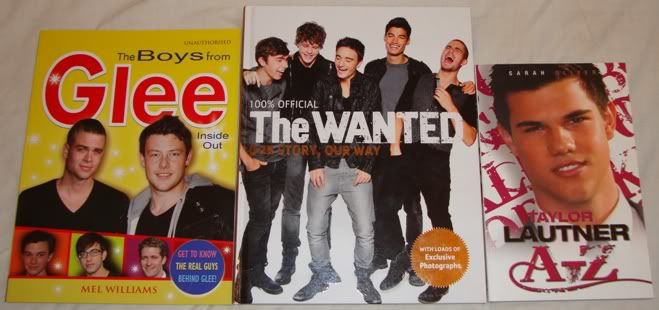 From my BFF:
That's all from me. See you all next week, and have a very happy new year!