In My Mailbox idea from Kristi @
The Story Siren
, and all links take you to Amazon. Click images for a bigger picture!
There were so many exciting books in my post box this week, and most of them were a complete surprise. I'm particularly excited to read
Spirit of the Titanic
, as I'm really interested in the Titanic and everything to do with it.
Chime
also sounds really good... yay!
Here are this week's books!
~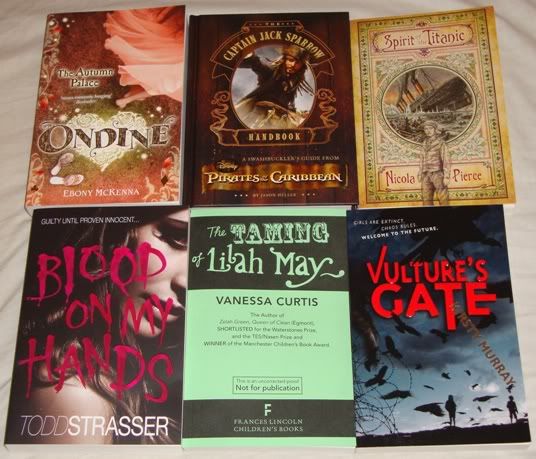 For review:
Gossip Girl
gone wrong... looking forward to it!
Divergent
, which is going to one of my lovely friend's homes. I read it this week and let me just say WOW. Fantastic book. Buy it when it's out! (I am - a shiny finished copy will be mine!)
~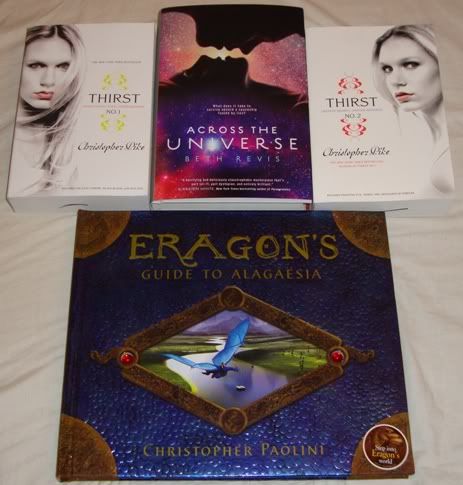 Bought:
Soulless
. I love that place!) and noticed these sitting on the floor. I've been meaning to read this series for ages, so I bought them. US editions for £2.99 each... yeesss!!
Happy reading, everyone!