In My Mailbox idea from Kristi @
The Story Siren
, and all links take you to Amazon. Click images for a bigger picture!
I went to London for a Puffin event this week, which I will hopefully be blogging about next week. I met Ruta Sepetys, Anna Perera and Morris Gleitzman (one of my all-time favourite authors!) there, and had a really good night. I also received some exciting book surprises in the post, all of which I'm looking forward to reading.
Here's this week's mailbox contents: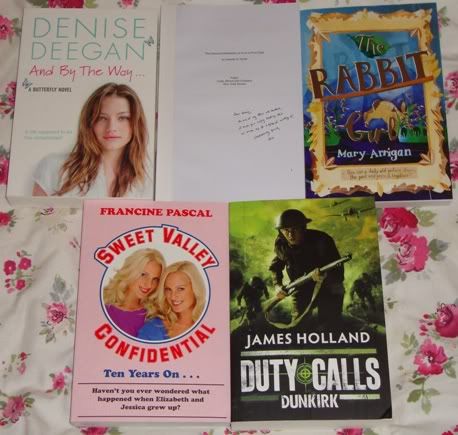 ~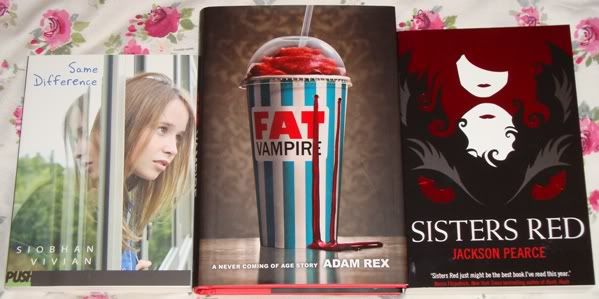 Bought:
I read Siobhan's other book,
Not That Kind of Girl
, this week, and really enjoyed it. I ordered this one before I was even halfway through it.
This just sounds funny, and it's about a vampire. Sold!
This is the UK paperback, which I bought because I saw I, along with Chicklish and I Was A Teenage Book Geek, am quoted in it. As we all know, this makes me very excited ;)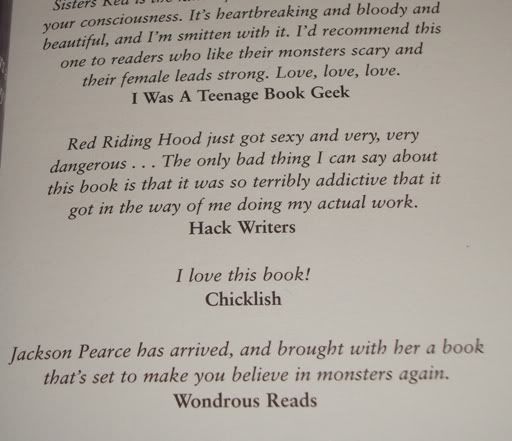 As always, happy reading everyone!