In My Mailbox idea from Kristi @
The Story Siren
, and all links take you to Amazon. Click images for a bigger picture!
I had another great week this week - lots of surprises and some very exciting titles! I also met John Boyne, author of the amazing
The Boy in the Striped Pyjamas
, which I'll hopefully write about soon. He's one of my favourite authors, and I was so excited to meet him!
Here's what was in my big red postbox this week:
~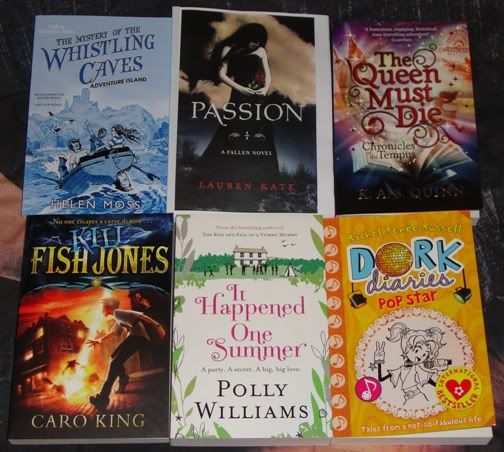 For review ~ Secret Project
These books are all for a cool award judging thingy I'm involved with. I don't think I can say any more, but I am really looking forward to reading them!
~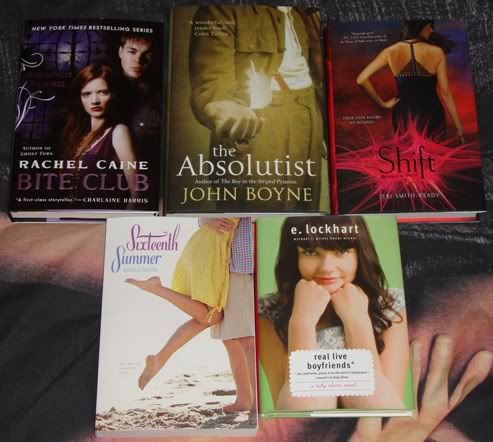 Bought:
Carla
raves about this series. I've got them all now and have read the first one. I hope I get more used to the footnotes.
~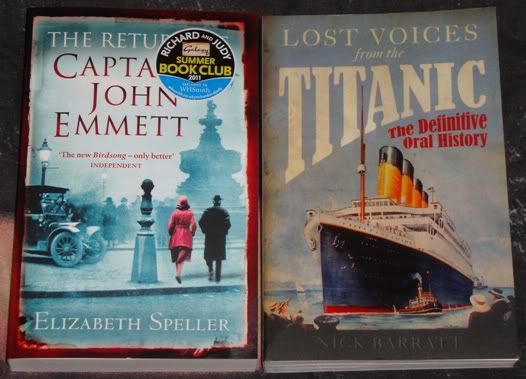 Gift:
Happy reading and hope you all have a great week!