In My Mailbox idea from Kristi @
The Story Siren
, and all links take you to Amazon. Click images for a bigger picture!
I received some really exciting books in the post this week. I've heard lots of good stuff about Ashes and Virtuosity, so I hope I enjoy them as much as other people have. I also bought loads of Marvel graphic novels but I'm feeling too lazy to type all those up. I had a bit of an Amazon spending spree in celebration of Monday's bank holiday. Well, that's my excuse anyway ;)
Here are my new books this week! (Oh, and sorry for the bad pics. My camera's charging).
~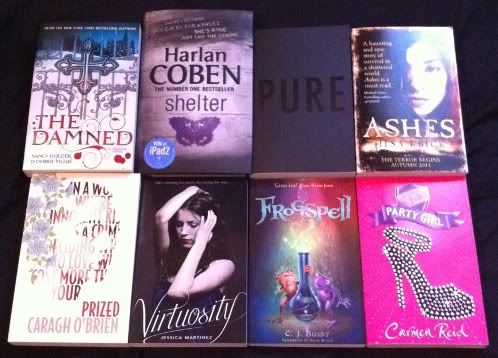 For review:

Birthmarked
...
~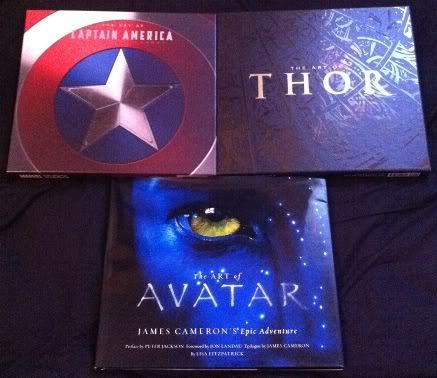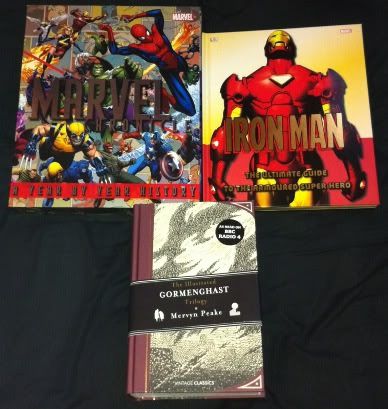 Bought:
Happy reading!