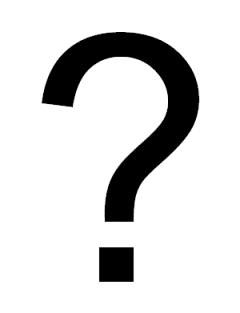 Waiting on Wednesday idea from Jill at Breaking the Spine.
-----
Immortal City
by Scott Speer
* Published by: Razorbill (US)
* Format:
Hardcover (US)
* Release Date:
April 3rd, 2012 (US)
* On Amazon:

here




Summary from Amazon.com:

Jackson Godspeed is the hottest young Angel in a city filled with them. He's days away from becoming a full Guardian, and people around the world are already competing for the chance to be watched over by him. Everyone's obsessed with the Angels and the lucky people they protect - everyone except for Madison Montgomery.
Maddy's the one girl in Angel City who doesn't breathlessly follow the Angels on TV and gossip blogs. When she meets Jackson, she doesn't recognize him. But Jackson is instantly captivated by her, and against all odds the two fall in love.
Maddy is swiftly caught up in Jackson's scene, a world of glamour, paparazzi - and murder. A serial killer is on the loose, leaving dead Angels' wings for the police to find on the Walk of Fame. Even the Guardians are powerless to protect themselves in the face of this threat … and this time it's up to Maddy to save Jackson.
I can't wait to read this! I first heard about it about a month ago and thought it sounded really good. I love the sound of the angels being celebrities, featured on TV and in magazines etc. It sounds like a different take on the angel side of things so I'm looking forward to seeing what it's like. I've seen the US ARC cover too and it looks ace!