Thanks to Simon & Schuster, I can exclusively present you with the ace new UK cover for
Second Chance Summer
by Morgan Matson. I can't wait for this book to be published - I loved Morgan's debut novel!
It's published in the UK on June 7th, and here's what Morgan herself has to say about it:
I couldn't be more excited about the

Second Chance Summer

cover! I love it so much, it's been my phone background for the last two months. I think it perfectly captures the spirit of the novel, and like the Amy & Roger cover, there are lots of little details from the novel that show up in the art here. The cover just evokes the feeling of summer (and makes me really, really want a strawberry milkshake). I hope you like it too!
And here's the cover...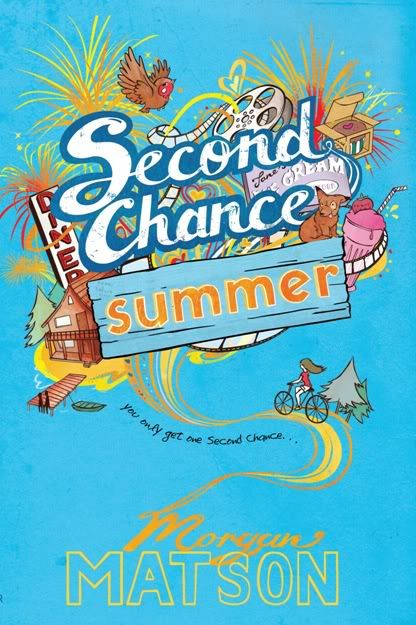 What do you think?