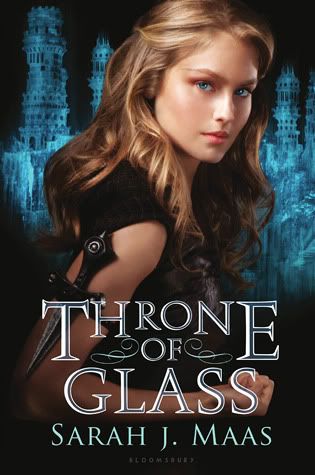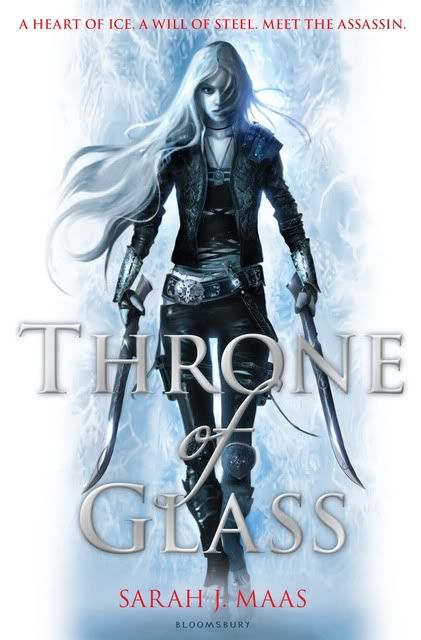 US // UK
Check out that UK cover! WOW! Now if ever there was a cover that would immediately make me want to read a book, this is it. Talk about eye-catching. The whole thing is amazing, from the title font to the image used to the icey blue background colour. Just brilliant. Does she look badass or what?!
I'm underwhelmed by the US cover - it seems generic and like so many other covers I've seen recently. The font is nice though and I like the emphasis on the dagger strapped to her arm. I think the UK cover has completely clouded my judgement when it comes to the US one. Well done, Bloomsbury!
So, which edition would you buy?