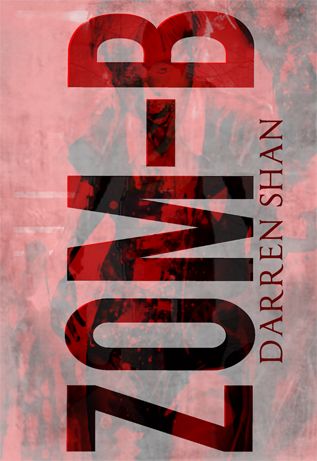 US // UK
Wow, where do I start with these covers?! The UK one is definitely my favourite, purely because I love zombies and I like nothing more than seeing one in all its gory goodness on the front of a YA book. I mean, look at his nails! And his decaying face! Amazing!
Saying that, I like the US one too because of its subtlety. There's still a zombie there and, if you look close enough, I think it looks even more menacing than the UK one. Still, the overall design of ths US cover doesn't catch my eye as much as the UK cover, but I prefer the US font over the UK one. If I could mash both of these covers together, I think it would end up being one of my all-time favourites.
So, it's UK for me, but who wins for you?