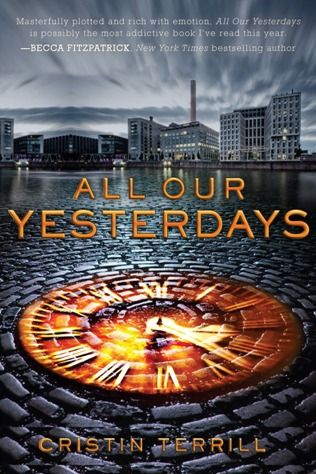 US //UK
I don't know about you guys but I really love both of these covers and this was a hard decision for me! The US is one of the best US cover I've seen for ages, and is immediately eye-catching. I like the title font that looks like it's coming towards you (
Superman the Movie
opening credits, anyone?) and the whole image of the futuristic-looking skyline. The colours pop too, don't they?
Now, the UK cover... well, this one wins for me. I like the vibrant yellow and white colour scheme, the giant block title text and the boy. He's hot, no? And he looks like an actor, but I can't think too. He's the best cover boy I've seen since the guy featured on the cover of
The Hunt
. Swoon! But seriously (ahem), the whole cover fits so well, especially because the models could have looked out of place but don't. Well done, Bloomsbury.
So, which is your favourite? US or UK?