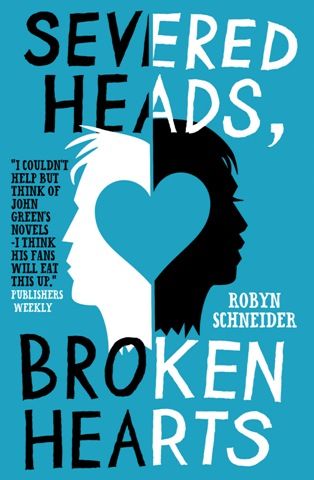 US //UK
This week seems to have accidentally turned into a
Severed Heads, Broken Hearts
week, which is good because it's ace! I'll come right out with it now and say I prefer both the UK cover and title, though the US one fits well too. Ours is so memorable, don't you think? Severed heads... broken hearts... I'm not likely to forget them! The UK cover is so eye-catching too, there's no way you wouldn't notice it on a shop bookshelf. When it arrives at work, it's going face-out!
I do like the US cover though, the rollercoaster is significant to the story and even the different title,
The Beginning of Everything
, fits the book and its characters well. To me it just seems a bit more generic, more like what you'd expect from a YA contemporary novel.
What do you guys think? Do you like the changes?