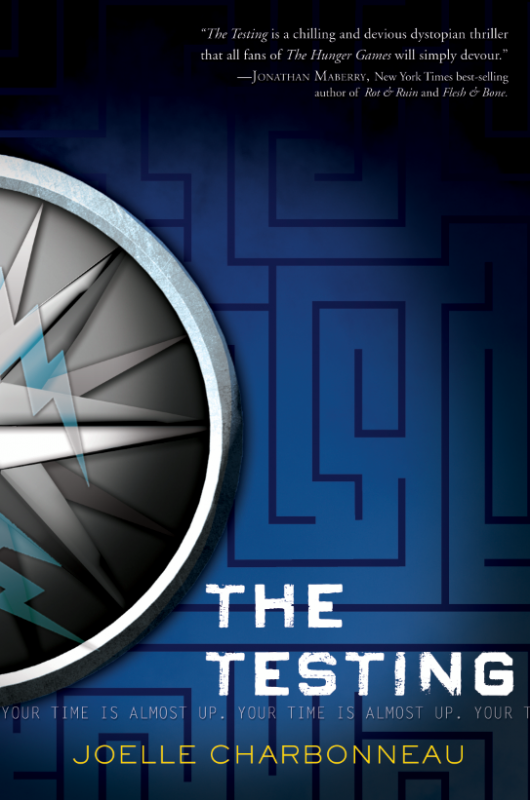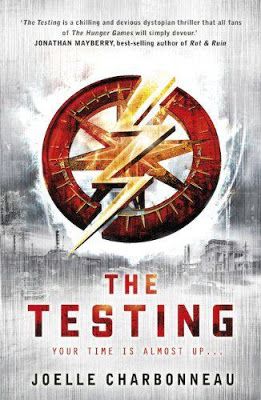 US //UK
I absolutely love the UK cover of The Testing, it's shiny silver and reminds me of Veronica Roth's Divergent cover. I haven't yet read the book so don't know how the US or UK covers match up to the plot but, on first impressions, I'd definitely go for the UK one. I find the US cover quite boring, both in colour and design, though maybe it looks different in person?
I find it interesting that the cover quotes and author name placement are in the same place on both editions of this book, as that isn't usually the case. The font is also very similar, so really it's only the main image, colours and background that differ. The UK one is so eye-catching in person, it shines on the shelf. Whether that will help sales, I don't know, but I'm sure it can't hurt.
Which is your favourite?