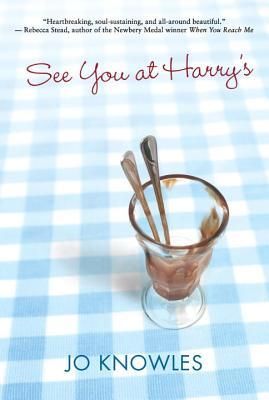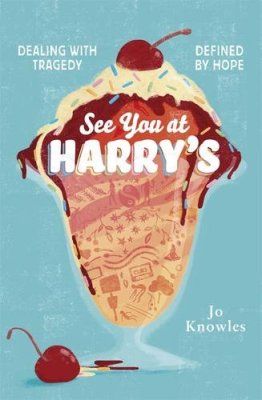 US //UK
This is another book I have but haven't read yet, even though I've been looking forward to it for ages. I have the UK edition though I prefer the US cover - isn't it lovely? So simple and understated. I'm guessing the sundae dish plays a part in the story, but I don't know what. I think the image used on the UK cover makes it look like it's for a younger audience than it is, which the US cover manages to avoid.
I also prefer the US title font and placement - the UK cover looks a bit too busy, and it detracts from the text. I do like the inclusion of a tagline though, just not where it's been placed. Once again, the US wins my cover comparison thanks to its more subtle design.
Which would you buy?