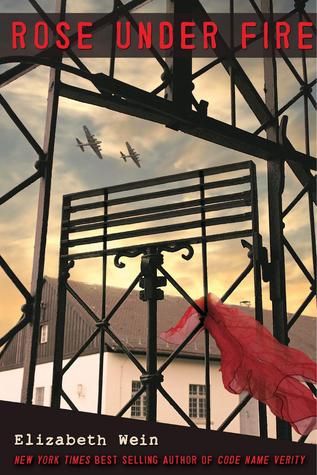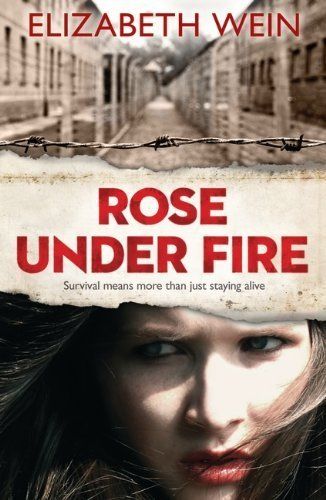 US //UK
I haven't read this book yet (or
Code Name Verity
! I know, I know.) but I'm quite sure I'll love it. It's waiting on my bookcase, staring at me every now and then. I love anything WWII related, so I'm looking forward to getting to these. I also like both of these covers and I'm finding it difficult to choose a favourite. The US cover might just sneak a win here, but only because I'm not keen on half the UK cover being taken up with a model.
I prefer the UK's title placement and font, as well as the author name being at the top of the book, like a banner. The US image is much better, though, and would attract my attention more than the better designed UK one. I'm intrigued to find out what
Rose Under Fire
is all about and to see how the covers relate to the story - can't wait!
Which would you go for?