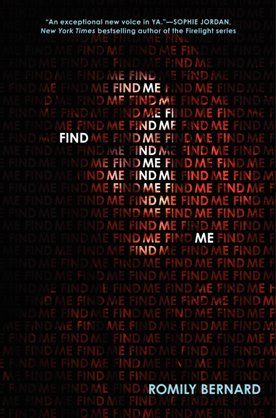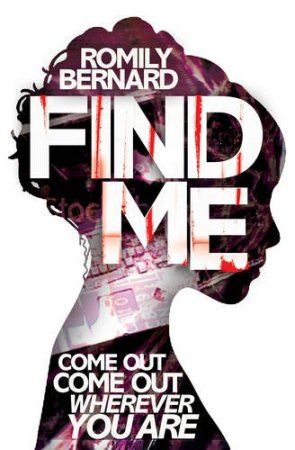 US //UK
Simon and Schuster UK have struck again! Isn't the UK cover lovely? Not that the US one isn't (it is), but I think the UK one is brilliant and so different to other YA covers I've seen recently. I love the overall design and the colours used with the white, plus the title is easier to make out than the US one. And just look at those streaks of red on the title... blood, perhaps?
The US cover looks a bit more like a thriller, and it's so clever how they've incorporated the title into the girl's face over and over. It looks like a more sinister read than the UK edition, and that's largely thanks to the ominous black background. I'm not keen on the title and author placement, but it fits with what they've done with the cover.
So what do you think? Which edition would you be more inclined to pick up?