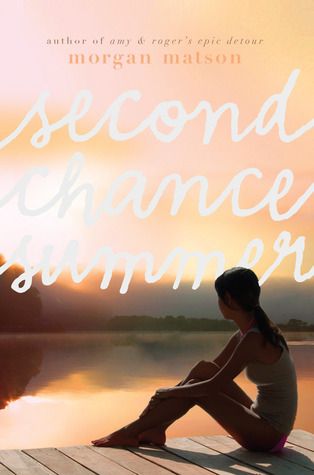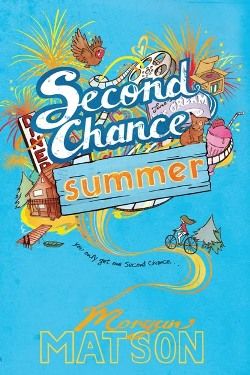 US //UK
I really like both these covers, though I slightly prefer the US one more, just because it's simpler. The UK cover is very busy, which is good and it's a lovely paperback, but if I had to buy one I'd go with the US. The UK cover is in keeping with the
Amy and Roger's Epic Detour
cover (amazing book, read it if you haven't already), and I'm all for matching covers by the same author. Yay!
I prefer the font used on the US cover, though whether it suits the book more or not, I'm not sure as I haven't read it. I'm also fond of the orange colours over the blue, but again the UK edition looks ace on a bookshelf! It's interesting that the UK decided to go with a model-less cover, while the US has used models on both of Morgan Matson's books. It just shows how different the markets are.
So, which would you choose: US or UK?