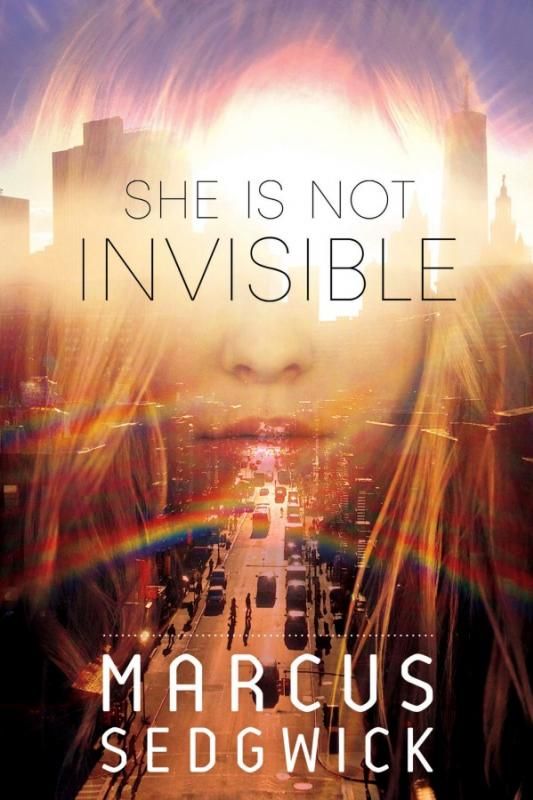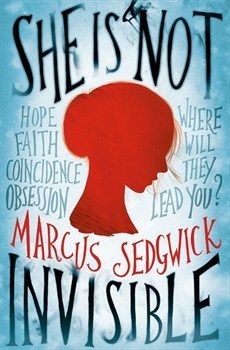 US //UK
This is one of those rare times when I like each cover equally and am having a hard time choosing a favourite! I'm inclined to go with Orion's UK cover because it's so classy and understated (and lovely in person), but I really like the vibrancy of the US one. Also I think it's slightly more indicative of what the book's about, though not entirely. There's a bit of an enigma with both covers, which is good for making you want to read it!
I think the UK cover has a better title font and author name placement, but the US wins the image jackpot. I love when covers are as different as these two as it really shows how the US and UK markets take different approaches to their respective markets. It still fascinates me!
Both covers are lovely and I'd be happy to have either on my shelf, so I'm Switzerland for this one. Which would you go for?