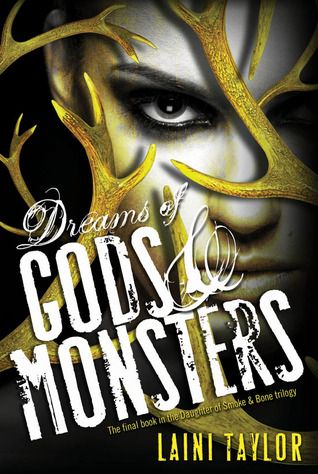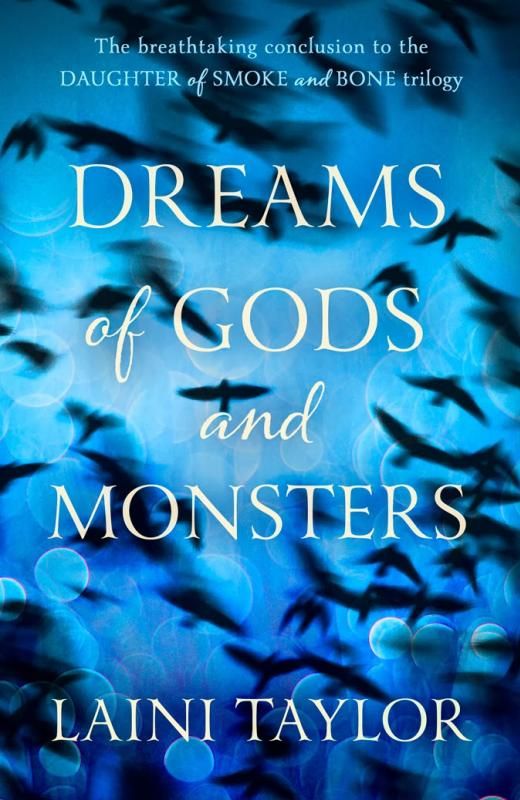 Right through this trilogy I've always preferred the US covers. Our UK ones are nice, of course, but they seem more aimed at an adult audience rather than YA. I know these books cross over into both age ranges, but personally I like the YA approach better. They stand out more, don't you think? Or is it just me?
With
Dreams of Gods and Monsters
, the conclusion to the trilogy, both publishers seem to have gone all out. The US cover is beautiful with its gold and stand-out font, while the UK cover is more subtle and pretty. I can say that the UK edition is really lovely in real life, all shiny and eye-catching, but I've never seen the US editions so can't comment on those.
What do you think?