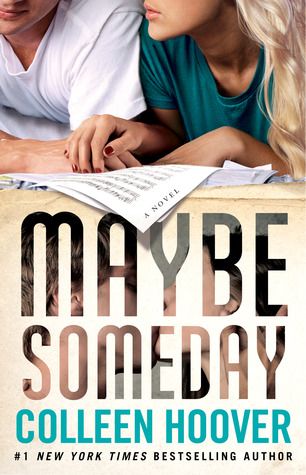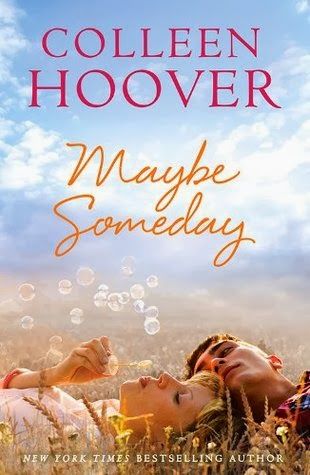 I haven't read
Maybe Someday
yet so I don't know how these two covers represent the story, but I do think they're equally as good as each other. The US maybe just inches forward in a comparison, but that's only because I like the effect of the cut out title with the image behind it. I also like the author name placement more but prefer the main UK image. Hmm!
The UK cover strikes me as more summery and lighthearted than the US one, though whether the book is like that I don't know. There's something about covers like these - I love them, even though I hate summer and am rarely seen outside during those months. The UK title font is a great choice for this cover and the image of the girl and boy promises a romance of some sort. I'm now a bit torn over which I prefer... I think I'll stick with the US cover, but only just!
What would your choice be? US or UK?