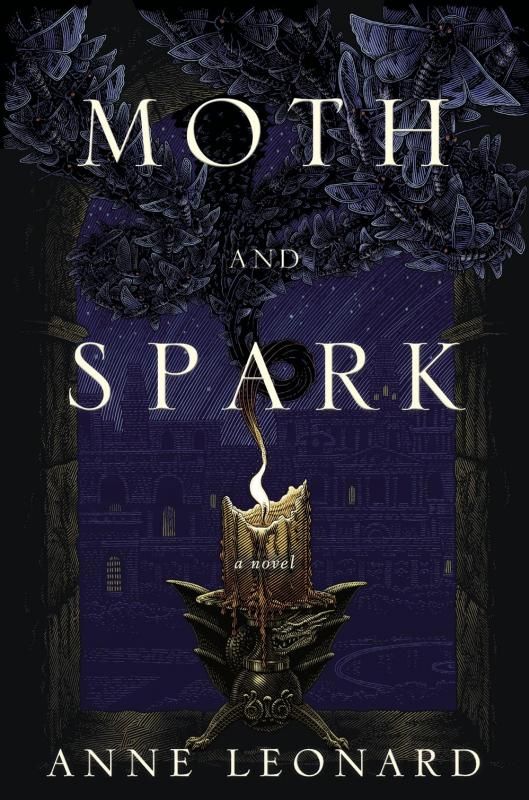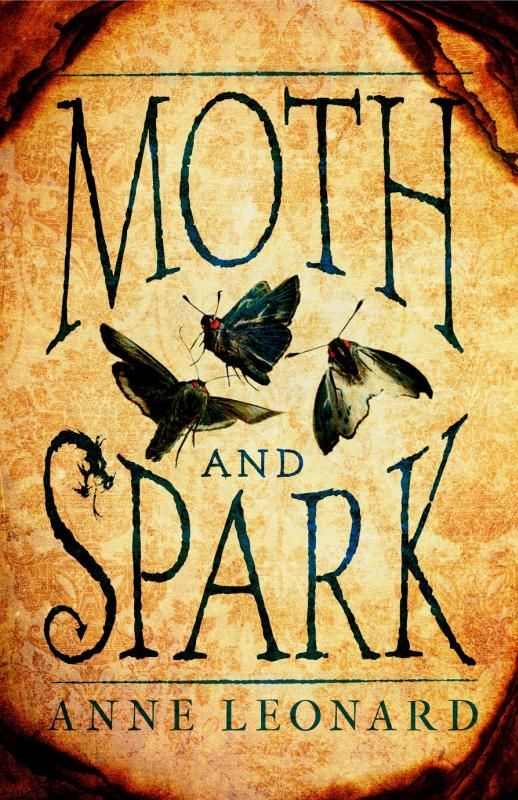 How cool are both of these
Moth and Spark
covers? I really like both of them - and there's such a blinding contrast - though I do of course have a favourite: UK! I love the title placement, the text used, the images of the moths... it's all brilliant and ridiculously eye-catching. If I saw it in a bookshop I would definitely pick it up!
The US edition is lovely too, a lot darker with a more sinister feel to it. I think it looks more like the fantasy genre too, with the candle and overall tone. I wouldn't hesitate to buy this copy either, though I think the UK has hit the nail on the head with their cover. I know it's more literal thanks to the moths, but it works.
Which edition would you like on your shelves?