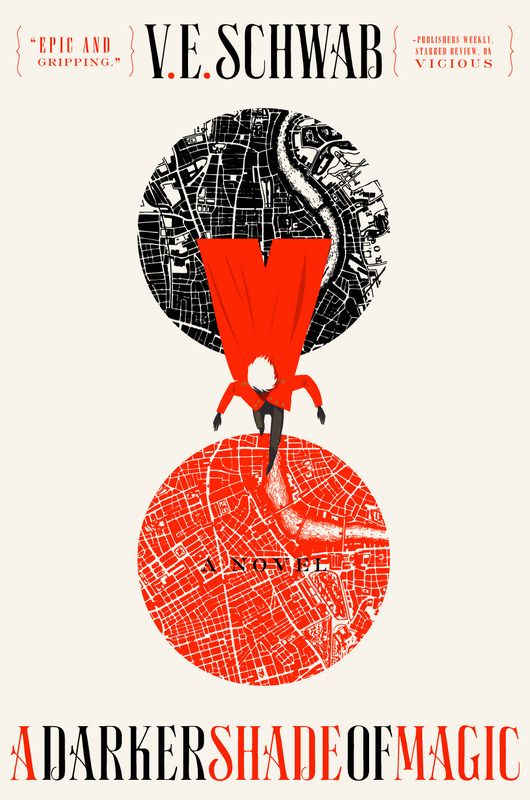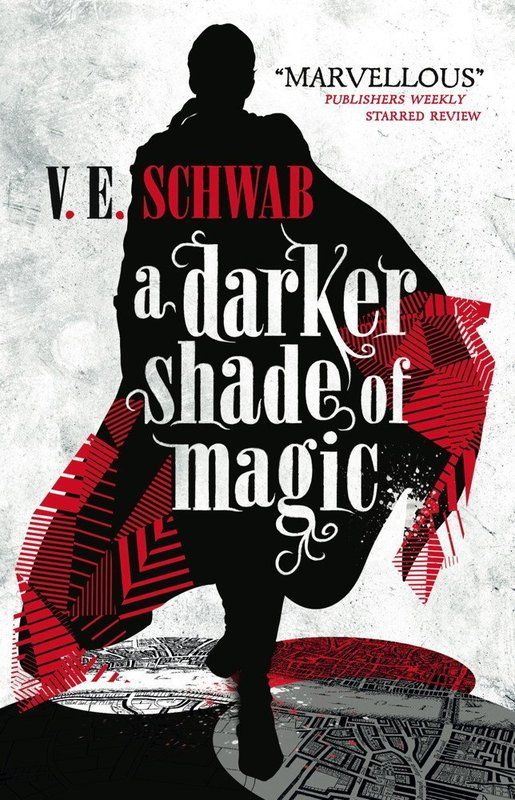 I'm a big fan of both of these covers, so much so that I don't think I can actually pick a favourite. I didn't think they'd be so different, but I love that the US and the UK have distinguished between editions so well. The placing of the UK title font is brilliant, but I think the image used on the US cover is slightly more eye-catching. See: each cover has different stand-out features!
I like that the colour scheme is generally the same, black and red, and that each cover design gives a clear idea of what the book is about. If I didn't already want to read it anyway, I certainly would after seeing both these covers!
Which do you prefer? Can you choose?